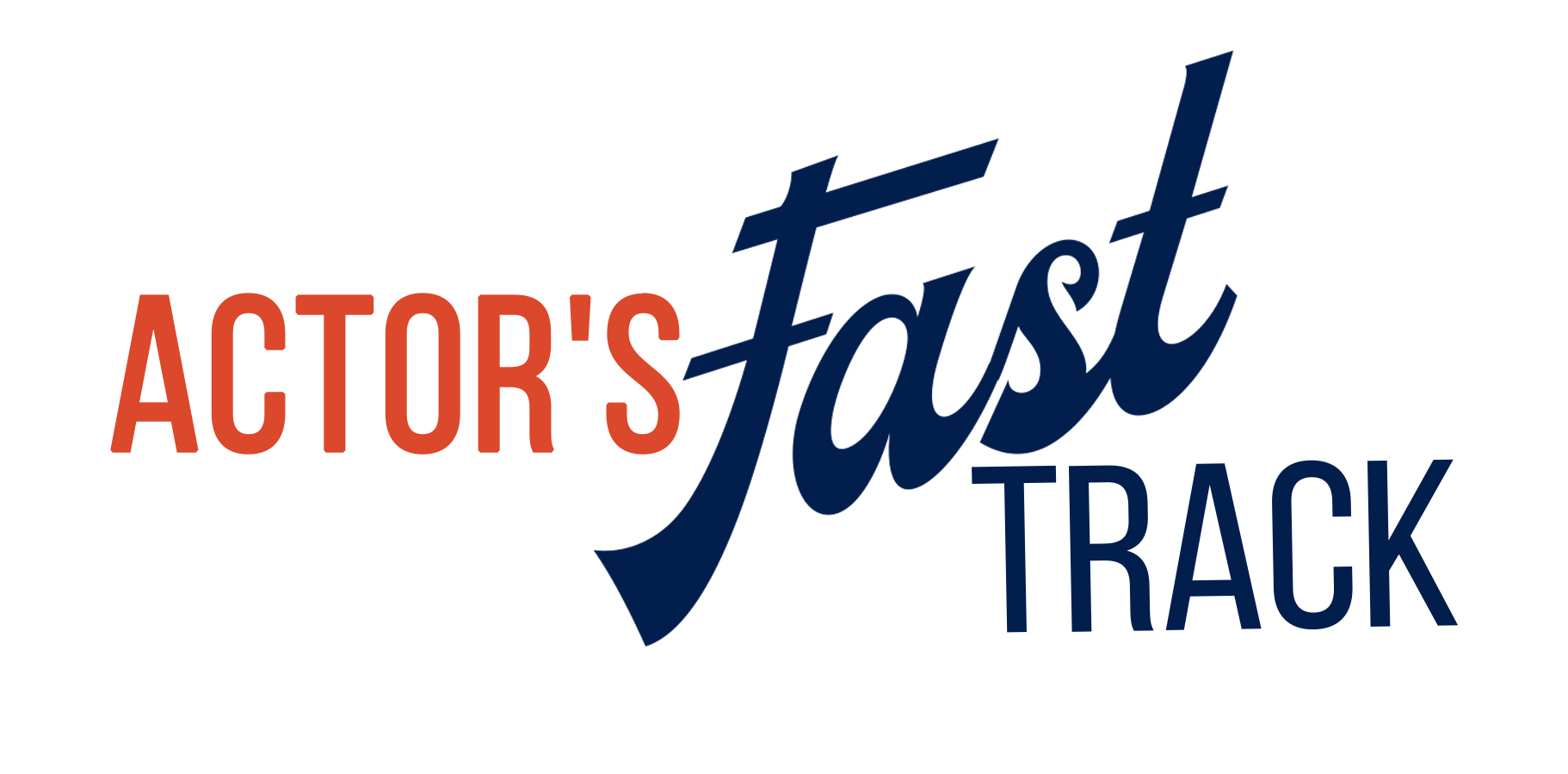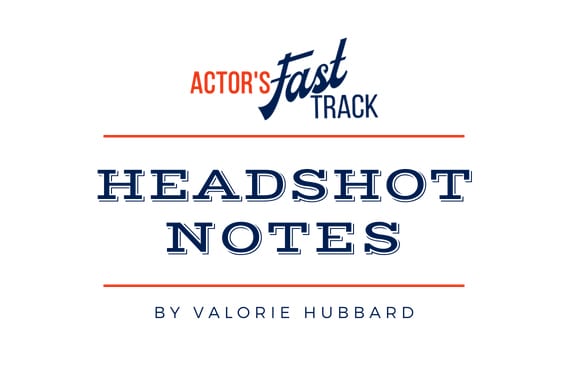 STOP WASTING MONEY ON HEADSHOTS!! Download the Headshot Notes for FREE!
Follow These 4 Easy Steps To Get Perfect Pictures!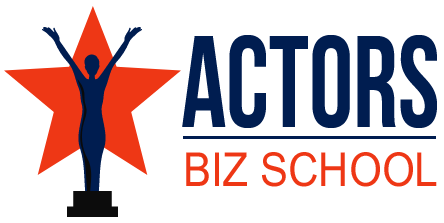 Actor's Fast BIZ SCHOOL™
Are you just getting started in this acting game? Are you new to the industry? Are you looking to "make it" by relying on a dash of hope and luck?
If so, I've got news for you: The most successful working actors (myself included) I know have become successful because they have BUSINESS KNOWLEDGE.
It's designed for those actors who have spent all their time and money taking those classes, getting new headshots, looking for the elusive agent or manager, but never getting in the room where it all happens OR That actor right out of acting school that wasn't really taught anything about the business.
Actors BIZ SCHOOL can be purchased here.
WHAT IS AFT? WHO IS VALORIE?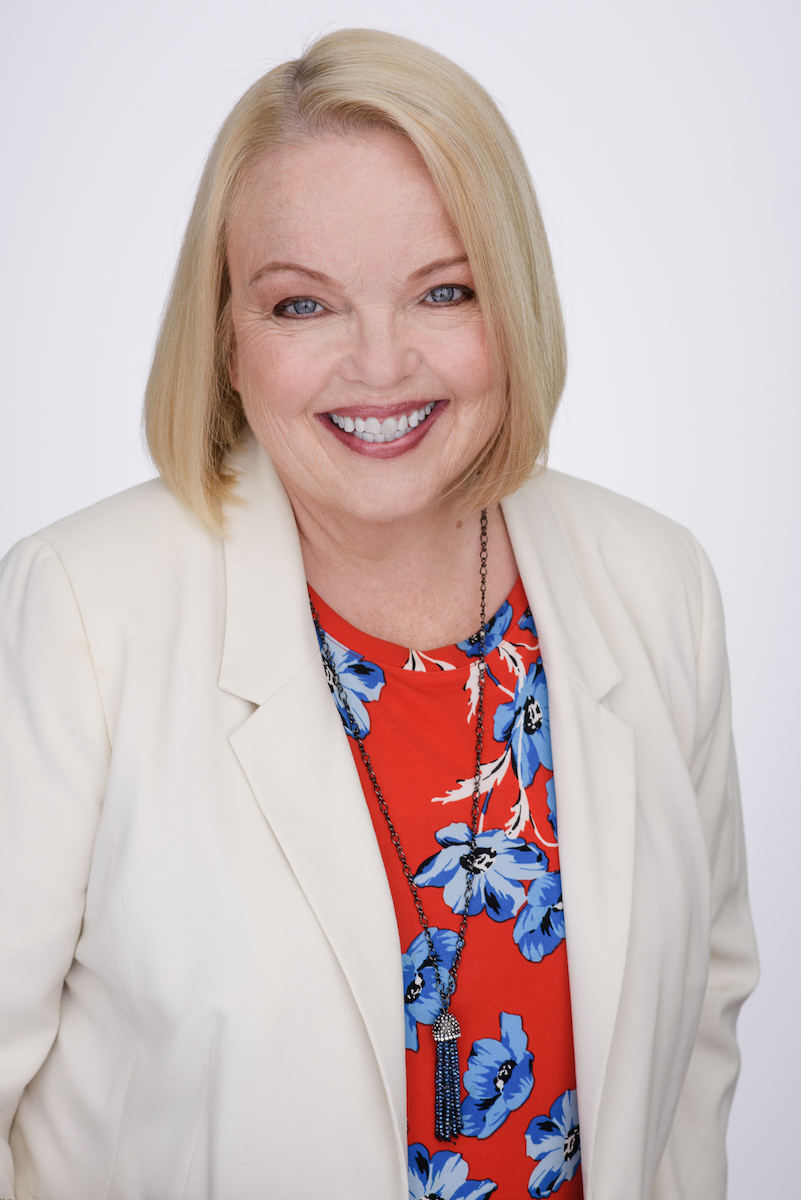 AFT is the creation of working actress Valorie Hubbard. Our mission is to change the world one actor at a time. We help actors get the career of their dreams faster. WAY FASTER.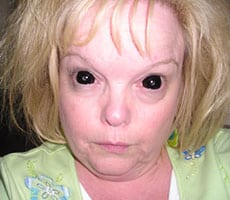 Some of Valorie's favorite credits from her time in New York include The Crucible at The Roundabout Theatre, The Country Boy at Irish Rep, The Sweepers at Urban Stages and The Queen Bee's Last Stand also at Urban Stages.
Film credits include Let's Scare Julie to Death, Sex, Death and Bowling, A Better Life, An American Christmas Carol, Divorce Invitation,  The Hannah Montana Movie,  Pennance,  Resident Evil: Extinction, Parasomnia, Henry Fool, Wrestling with Alligators, Gameday, Help for the Holidays, The Wrong Nanny, Sironia, Hurt, Namour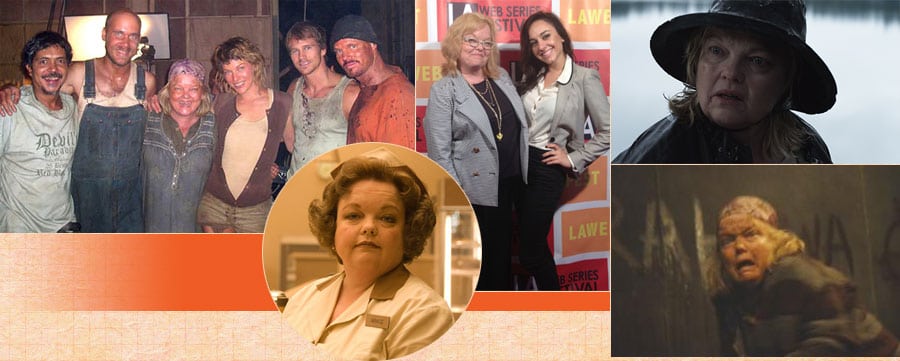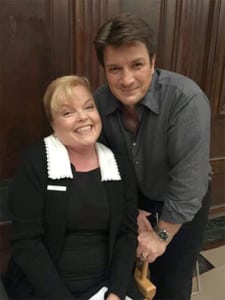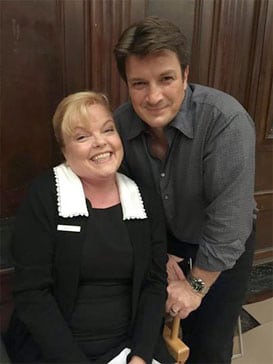 TV Credits include roles on Castle, Agents of S.H.I.E.L.D, How I Met Your Mother, Glee, American Horror Story, The Comedy Get Down , 90210, ER, Desperate Housewives, The Middle, Awkward, Doll and Em, Greek, Romantically Challenged, Every Disney show and recurring roles on Kickin It, Workaholics, General Hospital and True Blood. She also plays the "hot" Rhonda in the video game Dead Rising 3 and Wolfenstein 2 video game.
Actor's Fast Track Events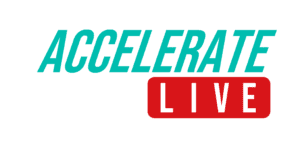 A day that is designed to PUT YOUR ACTING CAREER on FAST FORWARD

A day filled with Branding and Pitching to Industry Guests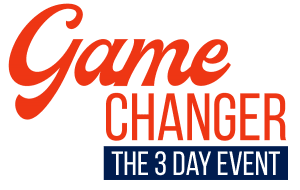 The only 3 day event for Actors where you get tons of insights from Industry Guests
Check out my book on how the acting game is changing!
Because it is not like all the other myriad "how-to-break-into-Hollywood-or-Broadway" books on the market.
Within its pages are the proven, bold approaches the author, Valorie Hubbard, used to build her own successful acting career. Valorie offers a radically different approach to booking theater, TV and film roles which will most likely stretch your comfort zone. She is sharing it because it works.
BRYAN COFFEE
Actor
I wasted too many years sitting by the phone waiting for outside forces to build my career. AFT showed me that I was the only force that was going to build my career. 
KRISTINA MUELLER
Actor
2 years ago I was sitting sadly on my ass feeling sorry for myself. Just this past MONTH I booked a TV show, a play and a VO job --I'm SO MUCH looking forward to thanking Valorie Hubbard in my Oscar/Emmy/Tony speech. 
MARK HALDOR
Actor
I have gone from struggling, feeling lost, and debating quitting acting to knowing 100% this is my true path and now it is finally happening - And it is because Valorie showed me how to approach my career rather than me continuing to blindly stab in the dark.