Mindgames
February 9, 2020 in London
March 14, 2020 in New York City
April 25, 2020 in Los Angeles
The Mindgames are an exclusive 1 day event to help you stop playing by the rules and learn the mindset you need to become successful in the acting game. We bring a panel together of Agents and Working actors to help you see your career from a different perspective and Valorie teaches her top ten MINDF!*KS of the working actor.


Summer Games
July 26, 2020 - VIRTUAL DAY
A FANTASTIC FUN-FILLED DAY that will elevate your knowledge of your Brand and increase your confidence in the room, 100%. We spend the first half of the day getting you pitch ready and the 2nd half of the day pitching ourselves to industry guests.
The AFT Game Changer Event
Game Changer
OCTOBER 9-11th, 2020 Location TBD
THIS is the only 3-day event for the actor. Enjoy three career-changing days with Valorie, where she will take you thru her entire system. You will cover your Brand, How to get an Agent, Getting REAL auditions, The Perfect Self Tape, and you will hear from TONS of industry guests!!
Gone are the days of being discovered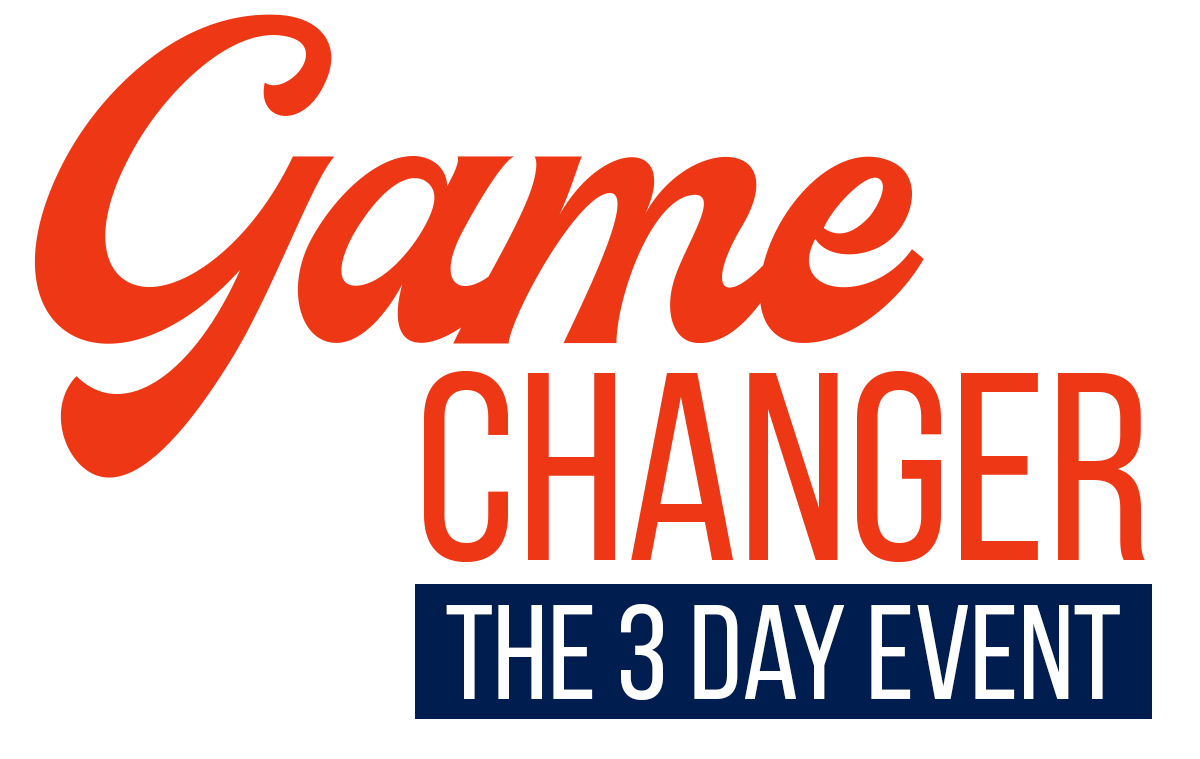 Schedule some time to talk with us and to see which event is best for you!