The Power of Postcards and Mail-Outs for Actors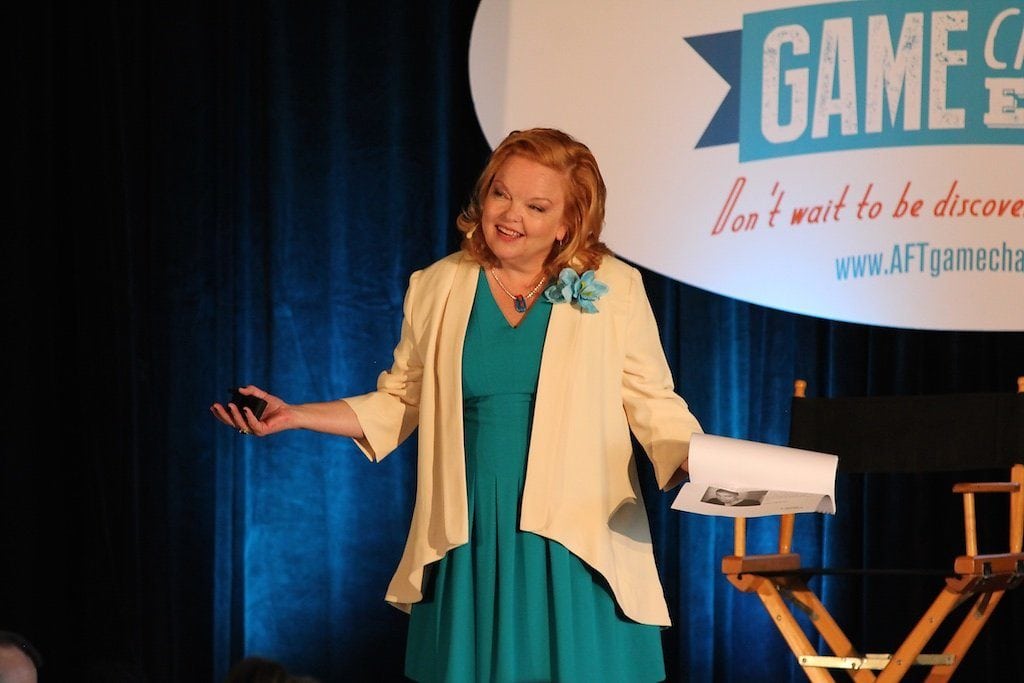 When I first met Rozie Bacchi, she was waiting tables at a restaurant that was a popular tourist attraction at the time. She didn't love the job, but it provided an income to pay rent and buy the tools that supported what we loved most, acting. Even then, Rozie knew instinctively acting was a business.
She understood right away that mail-outs were a way of connecting with industry folks. To this day, she celebrates her victories with them, both big and small, by sending mail outs. She never fails to makes them laugh.
One day she mailed out a postcard just as an upcoming TV appearance happened to hit a casting director's desk. She booked a huge international commercial because her postcard got the buyer's attention.
Make Your Own Luck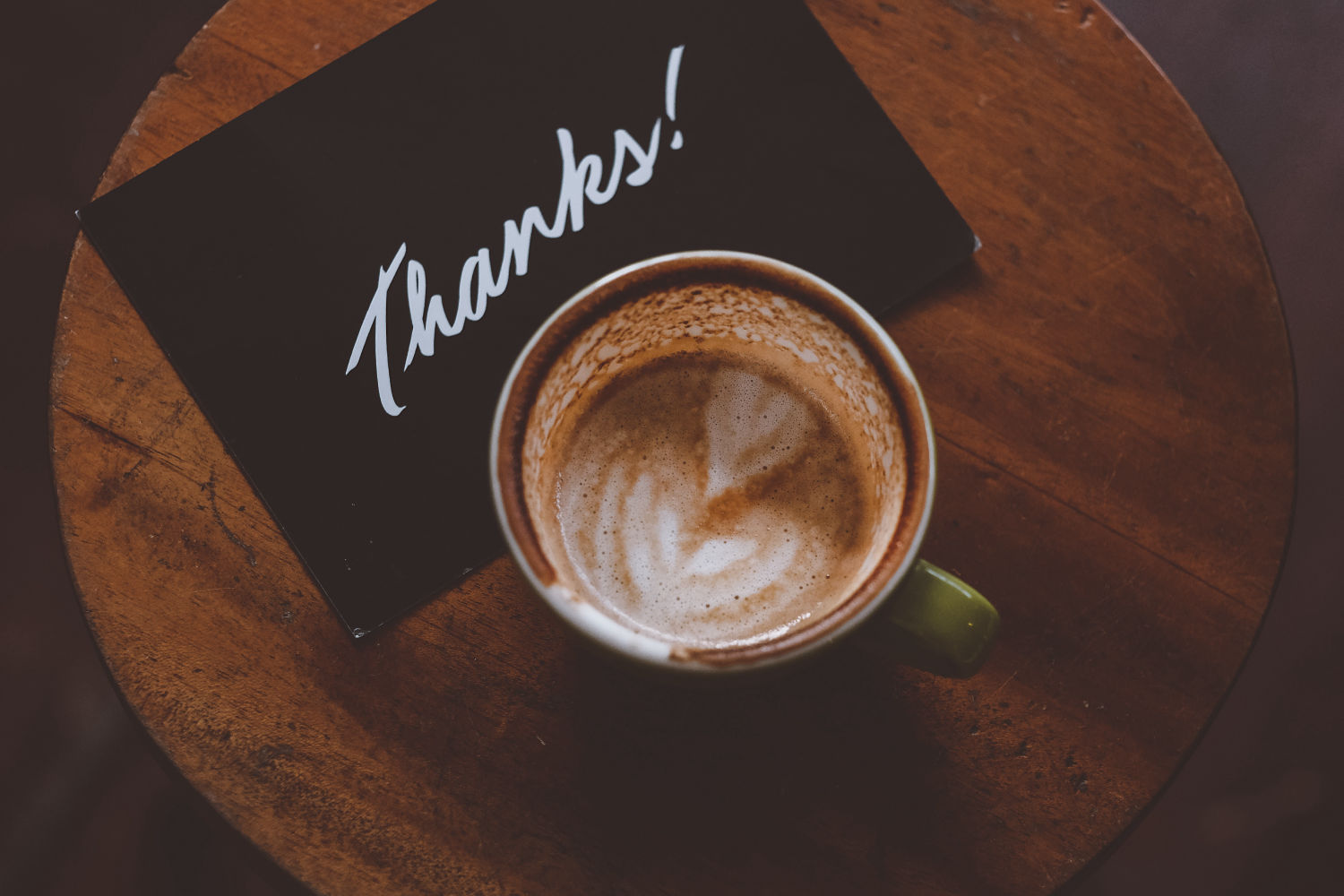 She was in the right place at the right time. But this didn't just "happen by luck." Rozie had been consistently marketing herself and doing regular outreach to her list. And her due diligence paid off.
Speaking of agents, when Rozie arrived at that audition, the casting director said, "I'm not sure why you weren't submitted for this role because you're perfect for it."
The casting director, on seeing Rozie's postcard, requested her because her agent had not submitted her for the work. The part was for a 1960s mom from Brooklyn. She was perfect for the role.
She showed up, branded-to-the-nines in a 1960s, cute little suit and bouffant hairstyle, nailed one line and was booked on the spot.
Be Your Loudest Advocate
The point made here is not meant to disparage agents. Sometimes agents and managers through no fault of their own can just miss an opportunity for you. This is precisely why it is so important to be your own advocate, know what's going on and take responsibility for your own career.
As Rozie so aptly says, "I created an opportunity for myself – a solo show. As a result of my hard work on this, I was fortunate to get invited to perform at some of the biggest comedy theaters around town. This brought me work on late night TV shows because I promoted the shit out of myself!"
Take a cue from Rozie and make your own opportunities. Keep sharing your acting journey with your network and connecting with potential buyers.
Treat your acting career like a business – claim your free book when you text RULEBREAKERS to 38470!