How to Find Acting Work in Atlanta Georgia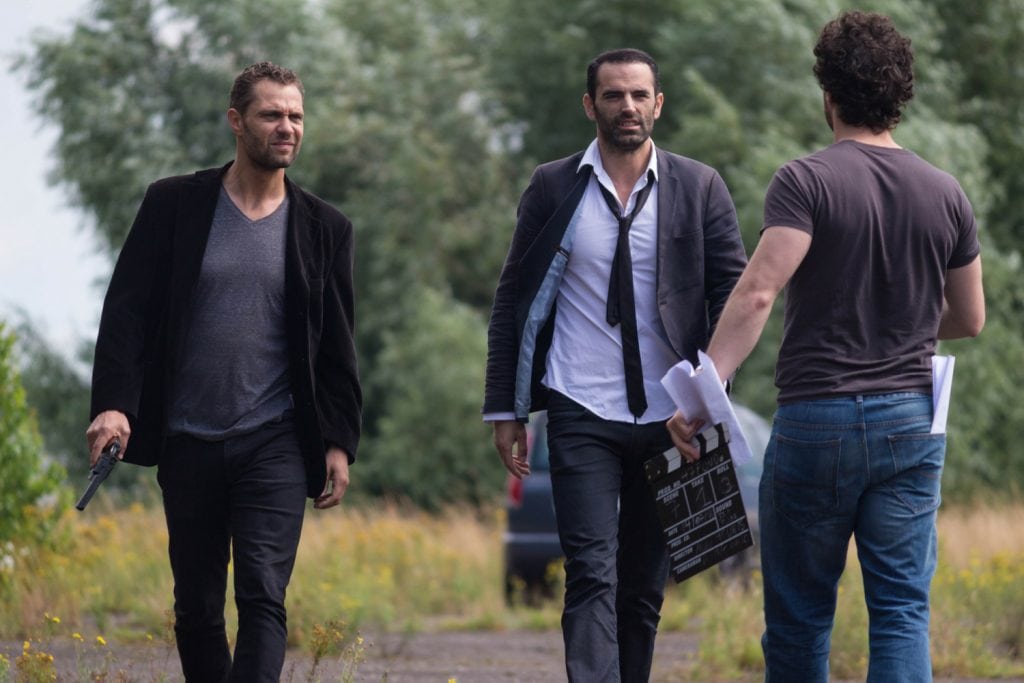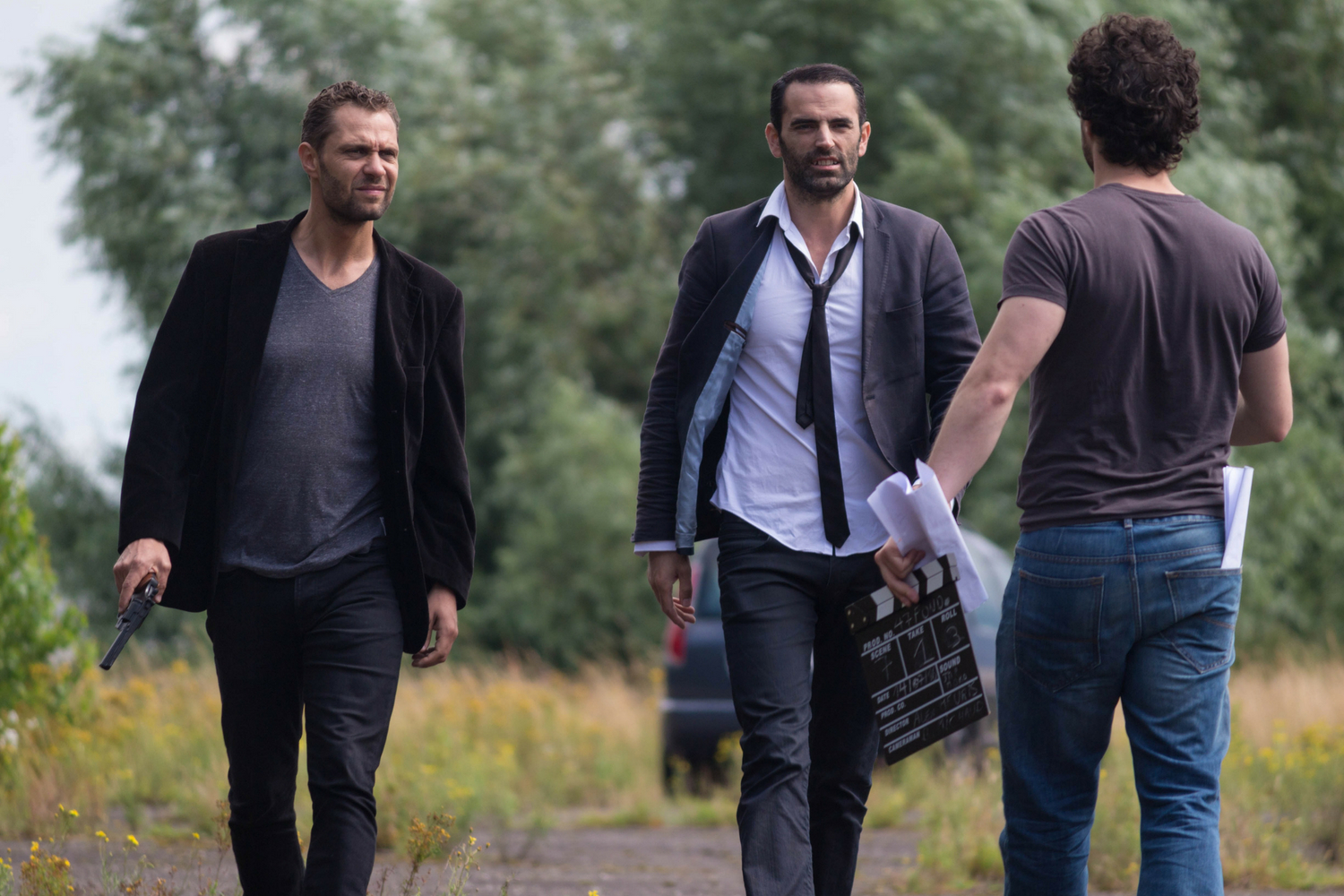 Atlanta is one of the best spots to find acting work, thanks to a tax credit that makes it easy for production companies to film in the state of Georgia. But when you're looking for acting jobs, it's easy to feel overwhelmed and wonder how to get started. Try using some of these tips to discover auditions in Atlanta…
Join Local Film Groups
A good place to start your search is on Facebook Groups. Look for acting groups in or around the area like Atlanta Film Community or the Greater Atlanta Area Film Community. These groups will give you a chance to connect with other actors and hear about new roles in the area.
Browse Area Listings for Acting Work in Atlanta
Another simple way to find acting jobs is to use the website, Backstage. Currently, there are over 600+ open casting calls on the site and more are added daily. Many of these productions are in need of a range of actors so spend some time looking for a few roles that would be a good fit for you.
Go to Local Events
You can also look for fun local events that are open to actors, producers, and writers. One of these events is Film Bar Mondays that was started by CinemATL magazine.
Some event hosts do have special rules in place like Film Bar Mondays does. Any actor (regardless of experience level) is welcome to join in. But according to the rules on the website, it's not the place to push your business card or headshot.
If you're not sure what's acceptable at an event, don't be afraid to reach out to the event coordinator and ask a few questions. Getting this information in advance can help you to understand more about the culture of the group you're participating in.
Monitor Site Tags
Some websites like Project Casting post about acting auditions in different parts of the world. It's smart to scan these auditions to see if anything might be a good fit for you. But if you're just looking to find casting calls in Atlanta, use their tag system to see posts in that area.
Like Project Casting, The Southern Casting Call website has a lot of information about acting jobs in the South. Pay special attention to their Georgia tag if you want to find work in Atlanta. You can also follow the site on Twitter so you'll never miss an important post.
Remember, finding acting work in Atlanta is like finding auditions anywhere else. With a little bit of research and some planning, you'll quickly discover there's a host of acting opportunities that you could try out for.
The Summer Retreat Games for actors are starting. Get your ticket today!