4 Questions to Ask Before Signing Up for Acting Classes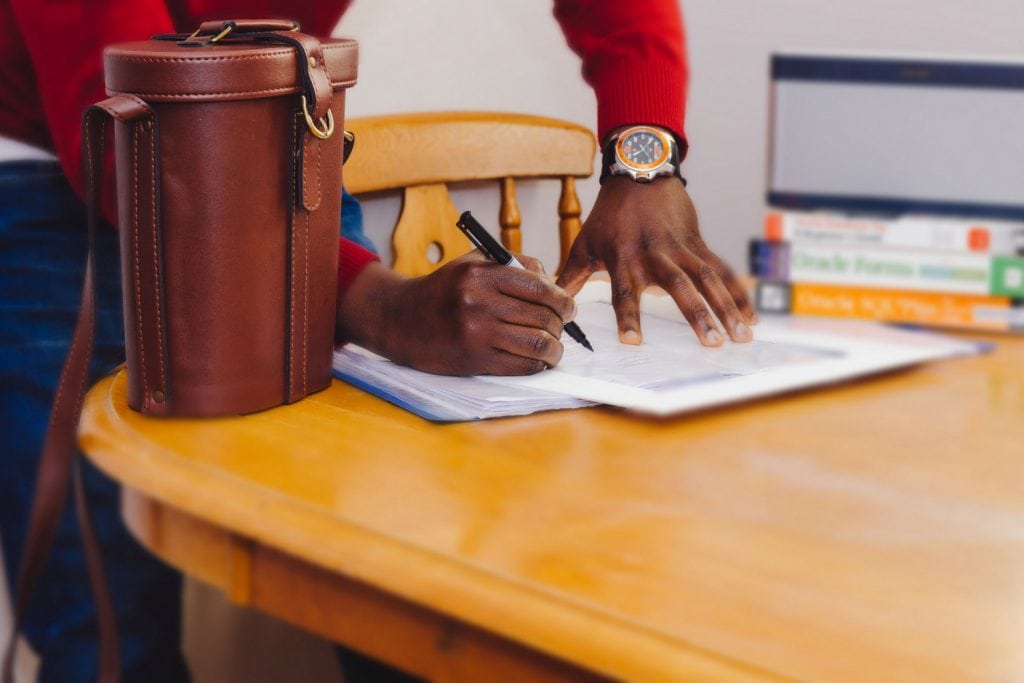 Honing your acting skills is a life-long journey. No matter how popular you become or how many acting jobs you land, you want to be continually improving yourself as an actor. One of the best ways to do this is to take acting classes.
There are so many wonderful and amazing teachers that would be impossible to list them all. But it's important to understand not every "acting class" is worth your money (and your time).  That's why I recommend asking these four questions before signing up…
1. What Will You Learn?
Ideally, you want to find a class that will target an area that you need improving in. If you're already familiar with industry basics, then signing up for a beginning class may not be a great fit. You may even find the material boring.
But if you want to break into theater work, then taking a class about blocking could be very useful. You would learn how directors and choreographers see the stage so you can adjust your body and movements.
2. Who Is the Instructor?
Next, you'll want to consider who is teaching the acting classes you want to join. Sadly, anyone can claim to be an acting teacher. While most teachers are legitimate, you'll want to do a bit of research online so you can verify who they are.
During your search, pay attention to the acting teacher's own credits and history. If you're hoping to learn more about film acting but your instructor only does voice acting, you may not feel the class has been helpful.
3. Will You Receive Feedback During Your Acting Classes?
If possible, look for an acting class where you can receive some type of feedback from the instructor. This is similar to going to the gym—just like you would use a trainer to make sure your form is correct, an acting teacher can help improve your acting and give you valuable advice.
For example, one acting class features five minute monologues from each student.
During the monologue, the student is recorded and the video is played back after they're done. The instructor then takes time to analyze what the student did right and what they can improve on. This means each session is lengthy and requires a big time commitment from students.
4. Will You Have Take-Home Assignments?
One of the best ways to learn a new skill is to practice it. That's why you want to find an acting class that offers you take-home assignments. This "homework" doesn't have to be anything huge—it might simply be observing how people move in an airport or studying the accents of those around you.
Keep in mind that some acting classes may require a large time commitment and have in-depth homework that you'll need to complete regularly.
If you spot an acting class that looks like a good fit but you have questions, talk to your teacher. Many acting teachers are happy to answer your questions and tell you more about their class.
Want to find out how to put your acting career on the fast track? Sign up for the 6th annual Summer Retreat Games!