Deep Clean Your Social Media for Actors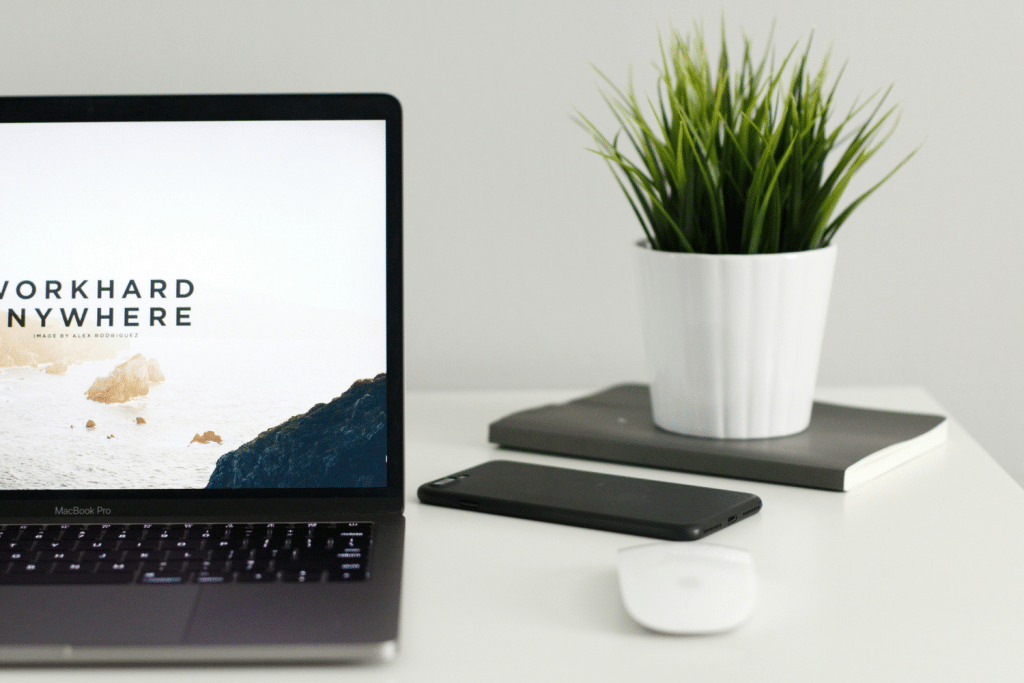 If you're like most people, you already have a few social media accounts and some of them contain photos or updates that are embarrassing and make you look unprofessional. If you're serious about becoming a working actor, then it's time for you to clean your social media accounts. Here's how to get started…
Look through Your Archives
In order to clean up your social media accounts, you need to see what's actually on them. Set aside an hour or two to review your profiles. Scroll all the way back to your very first tweet or post on Instagram.
Think about the content you're seeing. Does it makes you cringe? Would you be embarrassed if a casting director or producer saw it? Does the content fail to line up with the brand you want to represent to others?
Delete Inappropriate or Unprofessional Content
If the answer to the previous question is "yes", then delete the material. Keep in mind that because of the nature of the internet, the content could still be seen again. It can also take a few weeks for search engines like Google to stop displaying old content to visitors.
Sometimes, you may look through old content and discover someone else posted photos of you. Maybe they tagged you in a funny photo where you're falling down drunk or appear to be taking illegal substances.
Untag yourself in these photos immediately and ask the poster to remove them. If the other user won't do this, look to see if the content violates the community guidelines. You can report the photo or video in these situations.
Change Your Settings
Maybe you've never had someone post something inappropriate to your social media accounts. But it can happen at any time, especially on networks like Facebook. The best idea is to change your tag settings so you have to approve photos and videos you're tagged in.
You may also want to set your privacy so other users can't post on your profile. If they want to talk to you, they can leave a comment or send you a private message.
Clean Your Social Media by Unfollowing
Once you've handled old content that might damage your acting career, it's time to look at who you're following. Are the friends and brands you're listening to negative? Do they spread fear and hate? Are they posting content that's inflammatory just to start fights?
If that's the case, you can unfollow the person on most social networks. This means you'll never see their content again. The only problem is the other user may see you've stopped following their content. This can be a tricky situation if it's someone you want to work with but you don't like hearing their social media rants.
An alternative that many networks allow is "muting" someone. On Facebook, you can mute a friend for up to 30 days or permanently. You can do this on Twitter as well. The advantage of muting people is that you'll still be friends or followers, keeping your relationships intact.
Highlight Content You Want Seen
While digging through your archives, you may have come across content you're proud of. Maybe it was the scene you did for a web series or that monologue from Romeo and Juliet.
Most social media sites including Facebook and Twitter allow you to "pin" a post to the very top of your profile. This means anyone stopping by will see that post first. This can be a great way to introduce a casting director or producer to your acting work.
Update Your Profile
Be sure to go through and update your bio once you've cleaned your social media. If you already had a professional sounding one, then it may only need to be freshened up. You should also add a new headshot as your profile image and link back to your website. These small touches let industry professionals and other users get to know the real you!
Don't let "clean your social media" stay on your to-do list for too long. It's best to just do it in an afternoon so you can get back to finding more acting gigs (discover eight simple ways to land acting roles without an agent!).