How to Create Your Acting Resume (Even if You're a New Actor!)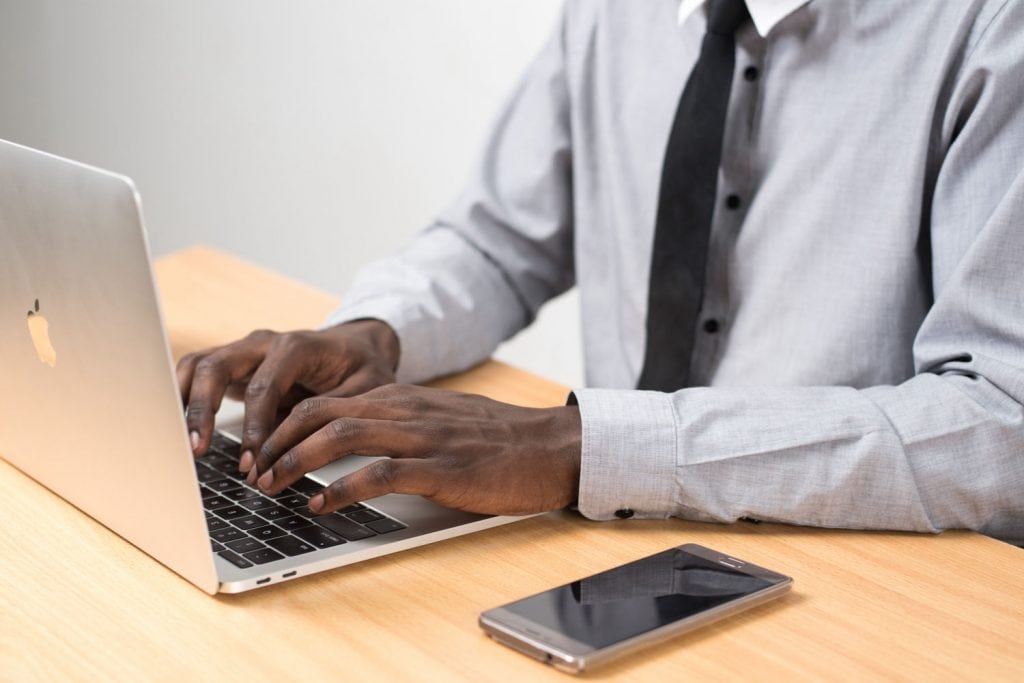 Trying to create your acting resume can feel difficult when you're a new actor. You want clips to put on the resume but without a resume, it seems like you can't get clips. So, now you're stuck and wondering what to do next.
My advice is to go ahead and create that resume. Even if you don't have any acting roles yet, there are still things that casting directors will want to know about you and your resume can be a great selling tool. Here are my best tips for getting yours started…
List Your Contact Information
You want to list your name, physical address and phone number. You also want to include your email address. If you don't have one yet, set up an email account where casting directors and other industry professionals can contact you.
Choose a professional sounding username. While "kittyinboots.2873" might be OK to share with friends and family, it doesn't brand you as an experienced actor. Instead, go for an email address that uses your name or stage name, so it's easy for directors and others to remember.
Give Your Stats
Once you have your contact information, add your stats to your resume. These stats make it easy for a director to decide if a part is right for you or not. Here are the basics to include: your height, weight, hair color, and eye color.
Mention Your Training
You don't have to have taken classes at Julliard to become an actor. But if you have taken acting courses or attended a prestigious school, go ahead and mention that. This information helps casting directors know what to expect when they meet with you.
Touch on Your Past Credits
Before you decide that you don't have any relevant experience, think for a moment. Did you perform a bit part in a high school play? That's considered acting work.
Were you an uncredited extra during a scene on The Walking Dead? Mention that, too. Did you perform in a friend's miniseries on YouTube? You could include it on your resume.
Focus on Your Special Skills
Many new actors think they don't have special skills or abilities. But chances are, you do have talents or gifts that could be useful to a casting director. If you're bilingual, mention that. If you're a black belt in karate, put that down, too.
Keep brainstorming your skills for a few minutes. Can you ride a horse or motorcycle? Do you play an instrument or two? Which accents or dialects are you familiar with? Have you taken ballet or other dancing classes? Are you good at archery, basketball, or soccer?
Try to list 5-10 skills on your resume that might set you apart from other actors. But keep in mind the type of roles you want to be known for when you create your list.
If you want to star in action films, then focus on skills like riding a motorcycle and kickboxing. If you want to be on Broadway, then highlight your singing and dancing skills.
Create Your Acting Resume with Confidence!
Don't fear a short acting resume. Every actor was once an unknown with no credits. Casting directors understand this and they're not judging you for your lack of experience.
Want more acting tips? Text the word ACTOR to 38470!