Instagram for Actors: The Quick Start Guide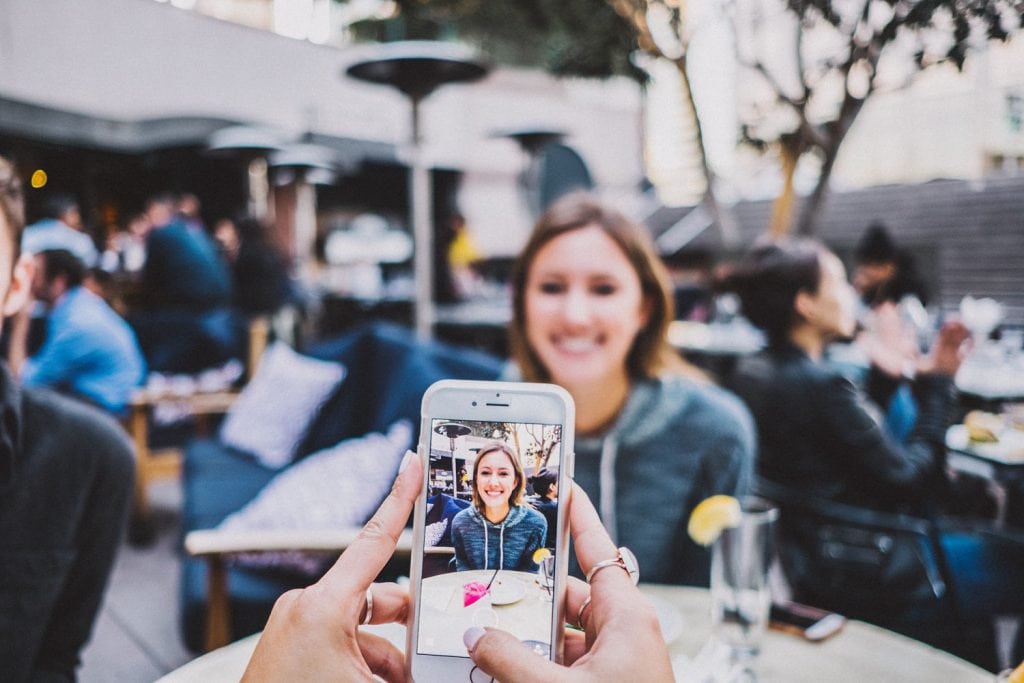 Instagram for actors is a wonderful tool that can affect whether you get hired for that next role or not. When a casting director, producer, or writer hears your name and thinks it sounds familiar, they do what everyone does.
They go to Google and type in your name. Because social media profiles often appear first in the results, you'll want to make sure you're on all of the popular sites including Instagram. If you're new to this social media network or haven't set up a professional account, you'll want to do that. Here are a few tips to help you get started…
Use Your Headshot
Make it easy for casting directors to recognize you on Instagram by setting your profile picture to your headshot. This builds your brand and helps establish you as a professional.
Keep in mind that you should not be using an old picture for your profile or your headshot. If you are doing this, then I recommend getting a new headshot immediately (here are a few tips on how to get the best headshot!).
Fill Out Your Biography
It might be tempting to put something cute or funny in your biography and if you're Tom Hanks, you can do that. Casting directors and producers are already familiar with his work. He's a proven brand.

But you're not there yet, which means you need to be more direct. Say something simple like: "Actor. Member of SAG." Then go on to mention anything that might be helpful for landing future roles.
Carolyn Faye Kramer, an AFT student, did a marvelous job with this in her Instagram bio. I love the fact that she highlighted her black belt. That's a great nugget to share with casting directors.

Need more tips? Discover how to write your acting bio on social media!
Share What You're Doing
When it comes to Instagram, this social media network is more personal than others. That means you can post about many different things—what organizations you're passionate about supporting, what art projects you're working on, and even when you're headed out for an audition.
You can also get snapshots about hobbies you're into and events you attend. For example, take a selfie before participating in a local 5K run or while you're babysitting your five-year-old nephew. Moments like these make your brand feel fun and relatable.
Embrace Hashtags
Instagram for actors can be a great place to network too. A simple way to do that is to use hashtags. Previously, Instagram allowed users to post up to 30 hashtags with each post. But their algorithm recently changed and now, that number is closer to 15-20.
If you're stuck, here are a few hashtags I recommend using:
#actor, #actorslife, #nyactor, #laactor, #theatre, #actors, #film, #cast, #crew, #onset, #behindthescenes, #webseries, #filmmakers, #hollywood, #actress, #acting, #setlife, #backstage, #workingactor, #audition, #backstagetv, #atlantaactor, #actingclass
If you want to talk about Actor's Fast Track (find me on Instagram!), use these hashtags:
#actorsfasttrack, #aft, #aftgamechanger, #actorslife, #breakingtherules
Instagram is a fantastic platform for new and experienced actors. If used correctly, it can be a wonderful and exciting way to build your acting brand!