Sara Banerjee: 6 Steps to Acting Success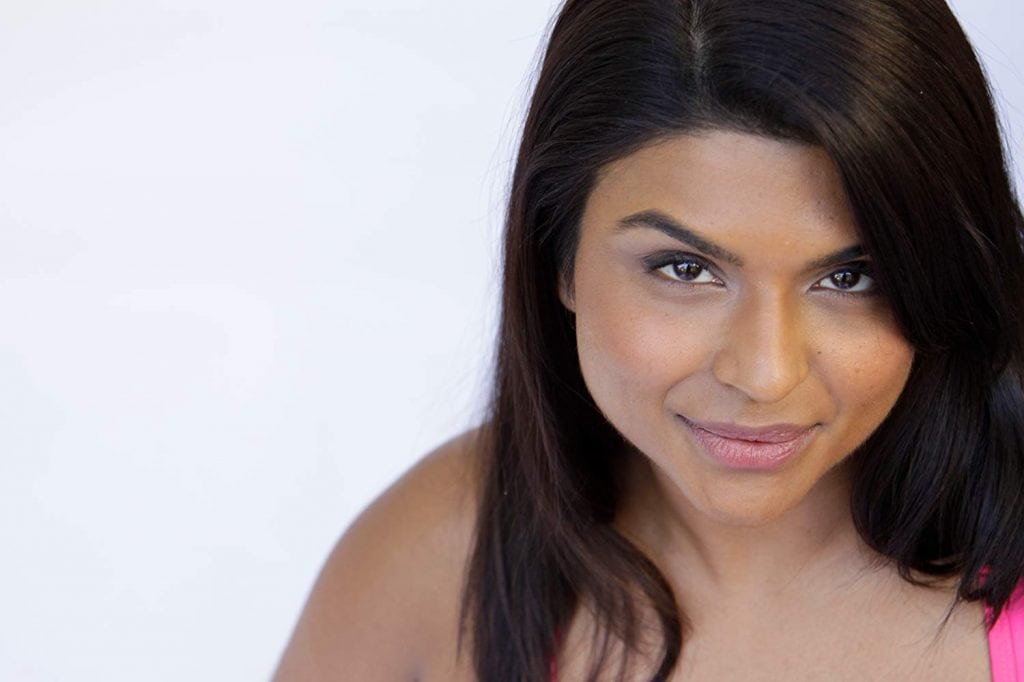 Sara Banerjee, a client at Actor's Fast Track, is fabulous at selling herself. She understands her niche and marketability and presents it to buyers in a genuine but direct way. Her authenticity garners her big results with legitimate studio and network roles.
Sara's auditioned for two series regulars on CBS, playing a lawyer and a doctor. She also got call backs for ABC Showcase and, just recently, for Diversity Showcase 2016.
She did it all without an agent, a manager, series credit or series regular on her resume. Not one! She just did the leg work and stayed on track with the casting directors. She got called back in because she took the initiative and had a specific package that was marketable.
How did she do it?
Step #1: Sara Identified Her Brand
Sara discovered the first essential step to selling comes from understanding what you're selling – who you are and what your niche is.
Step #2: She Wrote a Letter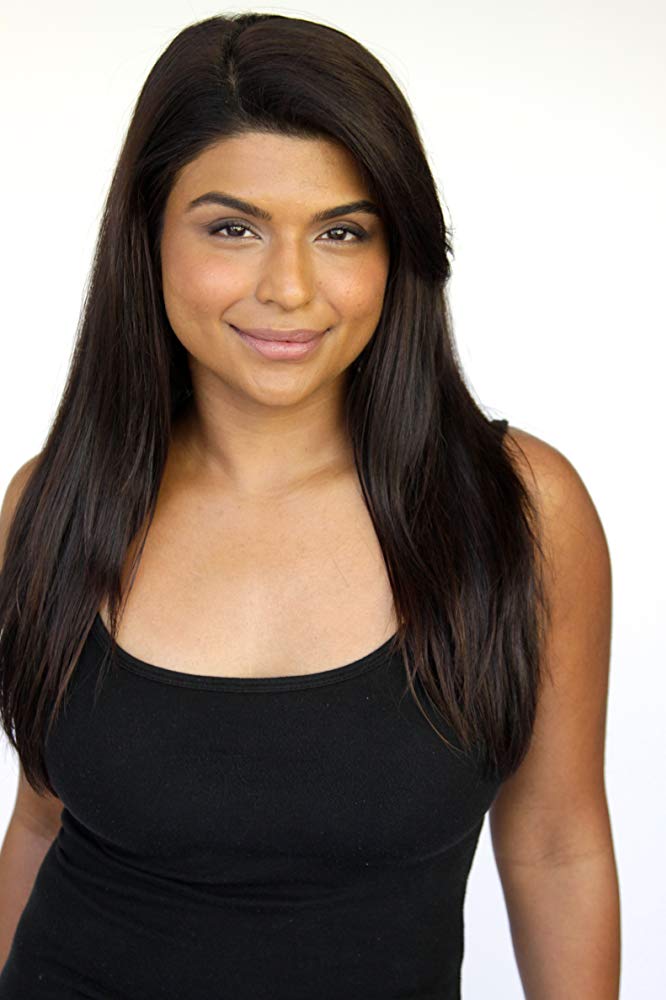 After developing her niche, Sara wrote a stand-out FedEx cover letter, including in it the roles for which she's best suited and what she'd studied. She highlighted her strengths as an actor.  Actors Fast Track helped her write it.
Step #3: Sara Looked for Parts
She kept her eyes and ears open for parts that fit her essence and stayed keenly aware of what was out there. She paid close attention to current pilots.
Step #4: She Called
She relentlessly called casting directors if she found a pilot she was right for; a part that was distinctly "her." She would get called in.
Step #5: Sara Followed Up
If she didn't get called in, she would make a follow-up phone call.
Step #6: She Kept Working
She was fearless about taking that leap of faith and went for it. It worked! Now, Sara is busy with several projects.
Follow Sara's Example…
Remember, you must reach out to buyers like casting directors and writers directly. Don't be afraid, because nothing is ever out of reach!