Grow Your Social Media Followers for Actors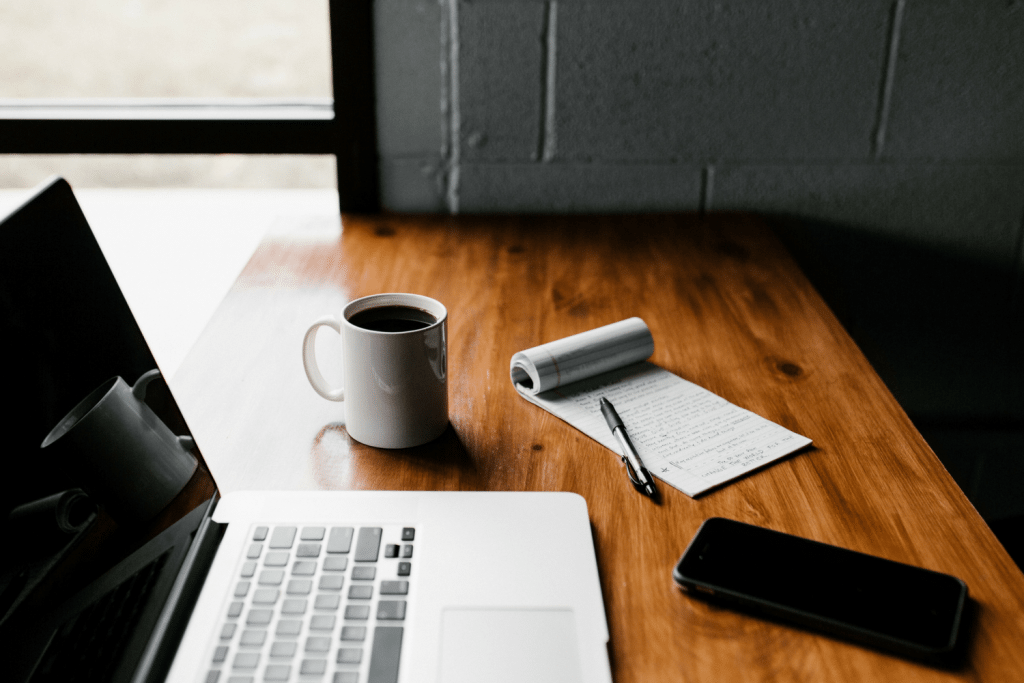 It's no secret that casting directors are looking for actors with big social media followings. They want actors that not only bring their natural talent but also a fan base that they actively nurture on social media. This means finding social media followers for actors is an important part of building your career. Here are a few tips to help you grow your fan base on social sites…
Link to Social Media
If you have a website, you should be linking to your social media accounts. You never know who might be on your website. It could be a producer or casting director that wants to learn more about you. It could be a potential fan who loves your work.
Regardless of who is on your site, you want to make it easy for them to find you online. You can use social media buttons to do this. If your website is WordPress-based, try a plugin like Simple Social Icons. If you don't manage your own site, ask your web designer to add the buttons for you. Be sure to ask for an icon for these social platforms: Facebook, Twitter, Instagram, LinkedIn, and Snapchat.
Keep It Consistent
You want your social media presence to be consistent across the various platforms. That means you should use the same headshot for your profile image on Twitter, Facebook, LinkedIn, and Instagram. By using the same image, it's easier for followers to recognize you.
If possible, you want to keep the same username on social media sites, too. If you have different usernames like @catlover103 on Twitter and @lakersfan.998 on Instagram then you'll want to change them. Focus on changing the usernames to something more professional (here's a list 10 social media usernames if your ideal one is already taken).
Cross-Promote Your Profiles
Once or twice a month, you should let your followers know you're on other social media platforms, too. On Twitter or Facebook, you could say something like, "Follow my journey as I search for the best cup of coffee on Instagram" then link to your Instagram profile.
Cross-promoting your profiles is a smart move because not everyone likes the same social media platforms. For example, there might be a casting director who doesn't enjoy Twitter but will spend hours browsing Instagram feeds.
Share Your Daily Life
Connecting with your followers is important and one of the simplest ways to do that is to share your daily life. That doesn't mean you want to make Twitter or Instagram public diaries. But you can post about what's happening in your world.
One actress has a name that's difficult to pronounce and spell. So every day when she orders her Starbucks drink, she posts a photo of the misspelling. She does it to laugh at herself and give her followers a peek inside her life.
Are you damaging your acting brand by making these social media mistakes? Find out now!
Leave Comments and Replies
When you're on social media platforms, don't just passively hit "like" or "heart" on new posts. That won't build your following or help you connect with your fans. Instead, take the time to leave comments or replies.
For example, another user posts a photo of Mount Rainier. Don't just type "cool photo" and call it done. Say something more engaging like, "Hiking Mt. Rainier is on my bucket list for 2019!"
You can also ask questions in the comments to encourage more conversation. On the photo of Mt. Rainier, you might say, "Is this your first mt hike? I'm doing a climb next year and I'd love your thoughts."
Talk about Things You Like
Think about hobbies and interests you have. You can connect with your followers by sharing your passion for these activities. One actor collects quirky salt and pepper shakers. He loves doing this so whenever he travels for work, he posts about his latest find.
Another actress loves yoga. She frequently shares photos of herself in various yoga poses and she shares tips on how to get started. As a result, she's built a big fan base that connects with her passion for yoga and healthy living.
You may across a site that offers to boost social media followers for actors for a small fee. But don't do this! Many of those "followers" are actually bots. You may see a large number but that won't translate into an authentic following that supports your career. It's better to build your social media profiles one new follower at a time.
Actor's Fast Track has been having a great amount of success with our clients on LinkedIn we now offer two classes that teach our actors how to navigate and succeed using this business platform, check out those classes here: https://www.bookmoreactingjobs.com/aft-linkedin-course