10 Social Media Usernames for Actors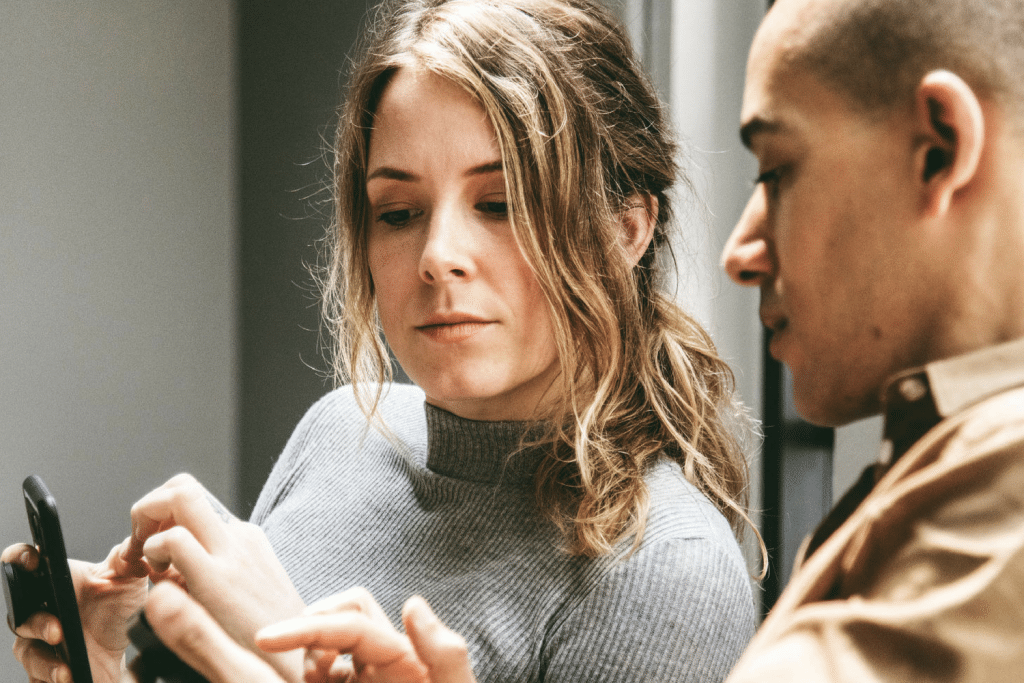 Sometimes, your ideal username is already taken and that sucks! This can happen to any actor but if you have a common name, you're more likely to see that your username is already taken on social media sites. But don't worry; here are 10 social media usernames for actors that will inspire you…
Add Your Initial to Your Username
Actress and comedian Sarah Silverman did this with her Twitter handle, @SarahKSilverman. This is one of the easiest solutions if your ideal username is already in use on some social media platforms.
Tell Followers What You Do
Sometimes, you can snag a good username by adding a word that identifies you to the end of your username. For example, you could add some of these words to your username: actor, actress, acts, comedy, comedian, dances, films, movies, directs, etc.
Add "The" to Your Username
Another way to snag your ideal username is to simply add the word "the" in front of it. Ellen DeGeneres does this on Twitter (@TheEllenShow) and so does Mandy More (@TheMandyMoore).
Go Official
You can also try adding the word "official" to the beginning of your Twitter handle. Of course, this won't work for users who have longer names. But it is helpful for those with shorter stage names like Adele or Oprah.
Announce Yourself
Is your ideal username already taken? Don't fret. Do what Queen Latifah did and proudly announce yourself. She goes by the handle @IAmQueenLatifah on some social media sites. You could also try using "its" or "Im" before your name.
Mention Your Location
You can also add your location to the end of your username to set yourself apart. This can be helpful if you know there are other actors with your username on social media. For example, go with @YourNameLA or @YourNameNY.
Not sure how to set up your Instagram? Read Instagram for Actors: The Quick Start Guide now!
Keep It Short
If you have the space, you could try adding a prefix in front of your name. Common ones include "mrs" or "mr" or "ms". Keep in mind that you could use a prefix and just your first name if you want to.
Spell Your Initial
Gary Vaynerchuk has an unusual last name that's easy to misspell. So when he signed up for Twitter, he grabbed the username, @GaryVee. You can do something similar if you have a name that's difficult to spell or uncommon.
Here's how to make sure your acting brand is consistent on social media…
Be Real
Sometimes, it's easiest to just add the word "real" to your social media handle. The actor and comedian Kevin Hart did this. He opted for the username, @KevinHart4real.
Go with Your Nickname
Courtney Bandeko, one of AFT's students, goes by @Bandekoot on all of her social media profiles. This makes it easy for followers and industry professionals to recognize her across the various networks.
When it comes to social media usernames for actors, keep it consistent. You don't want to be "Bob" on Twitter and "Robert" on Instagram and "Bobby" on Facebook. Choose one spelling or variant of your name and use it across all of your platforms. Then followers will see your social media username and instantly know if they've connected with the right actor.
Crave more acting tips? Text the word ACTOR to 38470!