LinkedIn for Actors: Post Your Acting Resume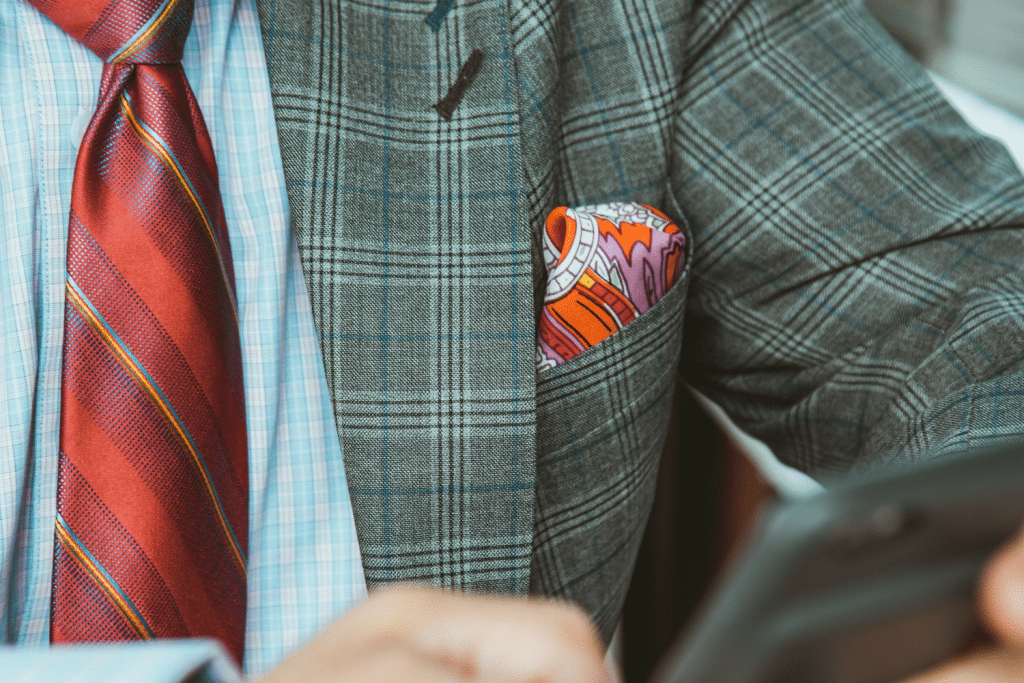 LinkedIn is great for traditional job seekers. But for those in creative fields, it can be harder to navigate. Getting started on LinkedIn for actors might seem like a complicated project but it's really not. Here are a few tips to help you set up your LinkedIn profile correctly…
Be Descriptive with Your Headline
LinkedIn gives you around 100 characters for your headline. That means you have plenty of space to describe what you do. Keep in mind that casting directors or producers may be scanning LinkedIn headlines looking for an actor.
You want to highlight what sets you apart. It's something called branding and every actor needs a brand. Use your headline to draw attention to your unique skills. For example, you might say something like, "Film Actor in NY. Professional Dancer. Musician."
Use the Summary
LinkedIn gives you a section called your "summary". This area appears after your photo and headline. It's your chance to share who you are and what you're about. Talk about what got you into acting and what roles you enjoy playing.
While you want to share your story, you should also stay professional. Think about what you'd be comfortable sharing at a networking event. But don't feel like you have to ramble on for several pages. Just a paragraph or two is plenty for your summary.
LinkedIn for Actors: Add Your Skills
The next thing you should do on your LinkedIn profile is create a list of skills. Choose only skills that are relevant to your career. If you're a voiceover actor, then add that to your skill list. These keywords will help your profile appear on LinkedIn when a casting director or producer is looking for someone with your skillset.
Connect with Your Network
Once you've filled out your profile, begin building your network. Look for people you've worked with on previous projects—casting producers, directors, writers, or other actors. Send a short, personalized message with each connection request. You could say something simple like, "Hey Rob! I enjoyed working on that project last summer and I'd like to keep in touch."
Keep in mind that you should not connect with casting directors and other industry professionals that you haven't met. LinkedIn is designed to be used with connections you know and if directors mark you as someone they don't know, LinkedIn may restrict your account.
Not sure what to post on social media? Here's a handy list of ideas!
Join Groups
While you're on LinkedIn, look at profiles for other actors and directors. Pay attention to what groups they're members of, then go join these groups (if they're related to acting or another skill you have).
Don't rush to post the moment you're approved in a new group. Instead, check out the group and pay attention to the discussions. Once you have a feel for the group, start adding comments to on-going threads.
Make sure your comments are helpful and personalized. For example, you might say, "Hey Mia! Yes, I still get nervous going on auditions and I've been on 26 this year. One trick that always helps me is…"
Endorse Others
When you connect with other users on LinkedIn, you'll be given the chance to endorse them. This is the process of choosing 2-3 words that describe their skills. For example, if you work with an acting coach, then you might endorse them with words like: "acting coach" and "branding" and "acting career".
The more you endorse others, the more you'll be endorsed. The cool thing is that these endorsements can make it easier for people to find you on LinkedIn. But sometimes, you may get endorsed for a skill you don't really have.
Maybe you did voice work for a friend's web series but you don't actually want to do any vocal work. If that's the case, you can hide your friend's endorsement so only your favorite skills are highlighted.
LinkedIn for actors can be a powerful platform. But like all social media networks, you need to spend a few hours each week using it so you can get the most out of it.
Actor's Fast Track has been having a great amount of success with our clients on LinkedIn we now offer two classes that teach our actors how to navigate and succeed using this business platform, check out those classes here: https://www.bookmoreactingjobs.com/aft-linkedin-course