Social Media Content for Actors: What to Post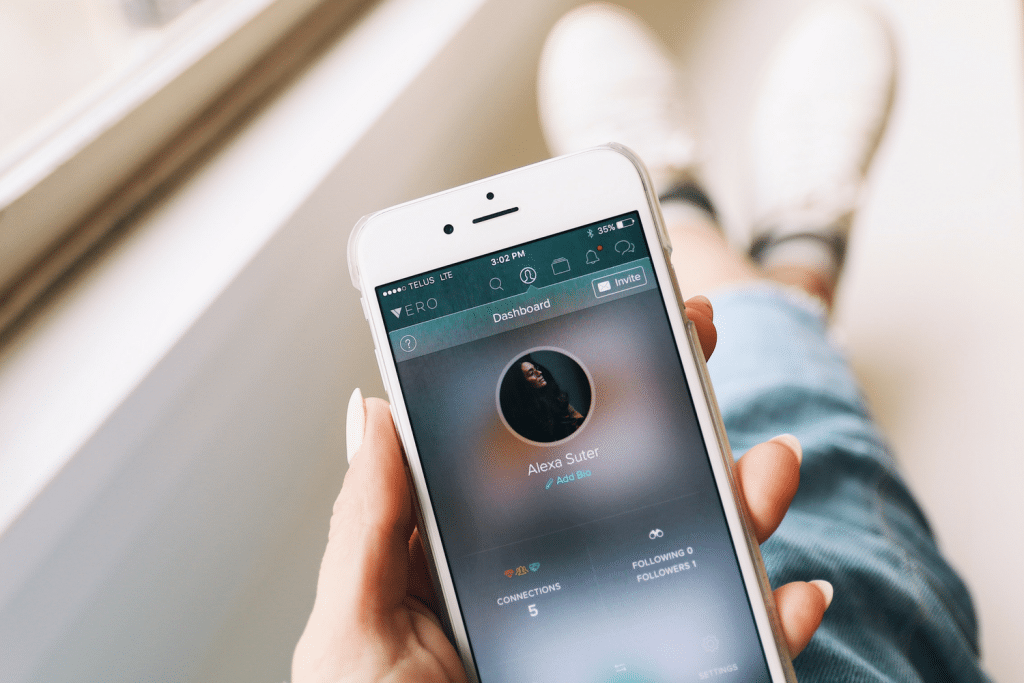 You've set up your profiles and pages on various networks. But now you're wondering about social media content for actors. You should be posting regularly and you want to. You're just struggling to come up with those elusive content ideas. Here are a few ideas to help you get started…
Polls
Facebook and Twitter both allow you to post polls easily. You can ask a funny or serious question and provide your fans with 2-3 possible answers. Some light-hearted questions that could be fun:
Do you prefer coffee or tea?
Are you cat or dog lover?
Would you rather have a sweet snack or a salty treat?
Inspirational Quotes
Share your favorite quotes on social media. You can create a quote graphic (image with text on top of it) by using a website like Canva or PicMonkey. Don't forget to add your username as a credit to the image. That way if the image goes viral, people will know who originally posted it.
Fill-in-the-Blank
You can also ask a question on social media and have your followers use the comments to fill-in-the-blank. A couple of good questions to start with are…
What's your biggest fear?
Who is your celebrity crush?
What's the one movie you watch again and again?
Caption This Photo
Take a selfie where you're making an unusual expression and tell your followers to write a caption. This can spark some hilarious comments and boost your engagement rates.
Trivia
Don't just pick random trivia to share. Make it related to your brand. For example if you're a big fan of UFC fights then your trivia would be about various UFC champions. If you love creating art, then share trivia facts about artists who inspire you.
Struggling to write your acting bio? Read Writing Your Acting Bio for Social Media!
Social Media Content for Actors: Share Your Favorite Causes!
Every few weeks, share a photo from your favorite cause. When you show off which organizations you believe are worthy of support, it strengthens the connection you have with your followers. They'll see you not just as another user but as a human being filled with empathy and compassion.
Behind the Scenes
If you have permission, snap a selfie while you're waiting to do your lines or in the car on the way to a sweet new, acting role. Be sure to use these best hashtags for actors.
GIFs
If you're not familiar with them, GIFs are animated graphics that play automatically.  They're a great way to express humor or frustration. For example, you might talk about waiting in line for your morning coffee and post a GIF of a sloth moving slowly.
Your Acting Reel
Post your acting reel periodically (every 3-6 months). One of your followers may see it and know they have a role that you'd be a good fit for. Or they might remember hearing about an acting gig and want to recommend you for it.
Throwback Thursday
Throwback Thursday is when you post older content to your social media accounts that you've previously shared. For example, if you just received your black belt, you might post a selfie from the first day you signed up for lessons with the hashtag #TBT.
Events You're Attending
If you're going to an industry related event, don't be afraid to share about it on social media. Snap a selfie and show the world where you are. If you're hanging out with other social media users at an event, be sure to tag them in the caption (this is good etiquette and helps you grow your own network!).
Finding social media content for actors doesn't have to be hard. You just need to pay attention to what's going on around you and look for opportunities that might be fun to share with your social media followers.