Social Media for Actors: 3 Things You Need to Know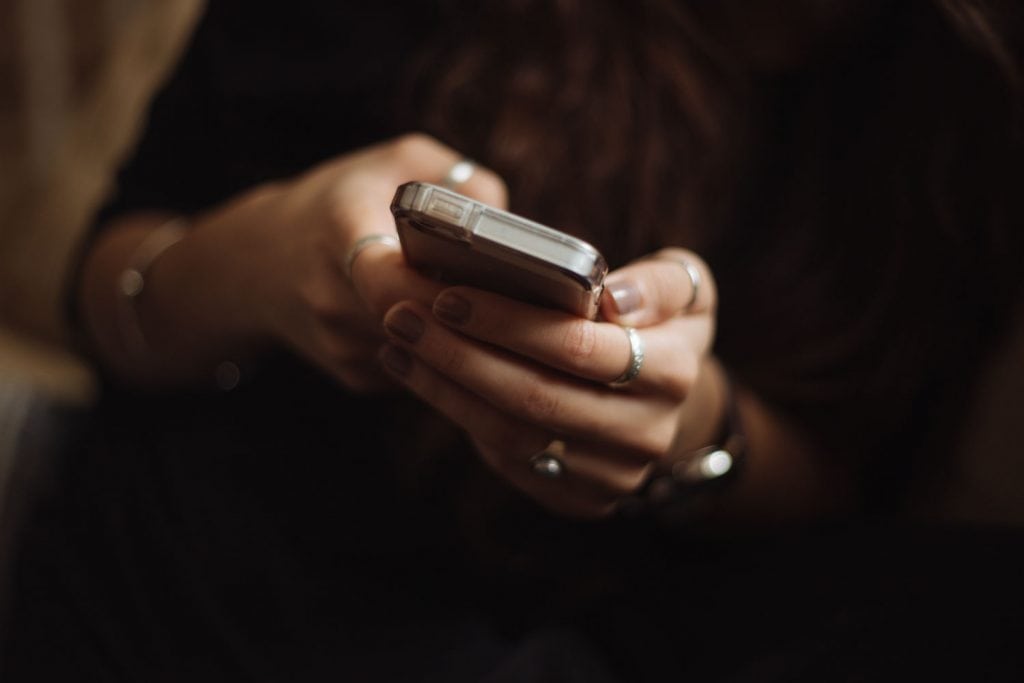 Decades ago, a casting director would make a decision about hiring an actor based on their audition and reputation in the industry. While casting directors can still use these two criteria to make their decisions, they also have a new tool available: social media. This means being on social media for actors is very important.
But what exactly is a casting director looking for on your Twitter or Instagram profile? What is he (or she) thinking when they browse your Facebook fan page or check out your YouTube channel? What are they hoping to see?
In my experience, casting directors who use social media to help with acting roles are usually searching for three things:
A Strong Acting Brand Makes You Look Professional
Sometimes, new actors make the mistake of trying to audition for every role. They do this by showcasing different "looks" on social media, hoping one will hit the mark and kickstart their acting career.
Unfortunately, this approach just leaves casting directors and producers confused. They don't know what sets you apart and they're not going to try to articulate it. Instead, they'll consider hiring the actor who's clear about the types of roles he (or she) wants.
A Large Platform Is a Major Plus to Casting Directors
Increasingly, networks and media companies want to feature actors who already have a platform. They want an actor to introduce their social media followers and fans to the show, movie, or production they're featured in. (Learn How to Use Social Media to Get Acting Work!)
Don't try to buy a million likes for your Facebook page or sign up for an Instagram following network. While these opportunities might seem smart, you'll end up with mostly bot accounts following you. Even worse, if a social network suspects if you've paid for followers, they'll disable your profile.
Instead, focus on connecting with others through mutual interests. For example, you're a passionate supporter of animal rights. Follow that hashtag on Instagram. Interact with animal rights groups on the platform.
Look for other users with similar views and comment on their photos. By building on a shared interest, you're creating a genuine connection. It takes longer to grow your platform this way but it's important that your followers are authentic and care about what you have to say.
A Professional Presentation Is Essential When Using Social Media for Actors
Before you post a tweet to Twitter or create an Instagram Stories video, ask yourself whether you'd want a potential employer to see this content. If not, it's probably content you don't want a casting director to see either.
When you're online, you want to come across as a professional actor. That doesn't mean you can't have fun or be yourself. It just means you're selective about what you share. Showing off videos where you're telling an X-rated joke or going on a political rant can make casting directors less likely to give you that acting role.
If someone else posts photos or videos that don't show you at your best, you can ask them to remove the content. Alternatively, you can "untag" yourself from the post or tweet. But keep in mind this content may still appear when someone searches for you online.
When it comes to social media for actors, stay focused. You want to showcase your brand politely and professionally. Don't be discouraged if it takes a few months to get some traction. The more you engage with other users and show up authentically, the more likely you are to land that acting role you want.