Kickstart Your Acting Career Today with These 5 Actionable Tips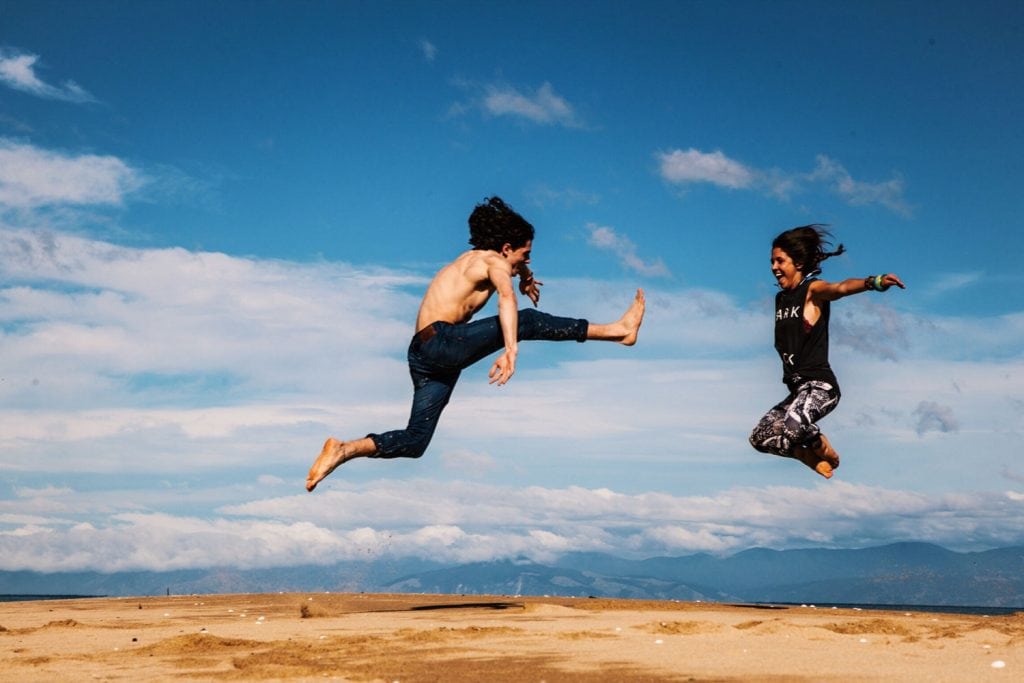 If I ask ten actors "what are you doing about your acting career?" most will tell me, "Well, I'm waiting to get new headshots. I'm looking for a new agent. I'm thinking about taking this or that acting class."
This is a recurring theme. I see it repeatedly. They are waiting!
FOR WHAT?
They don't have to wait. And neither do you!
You can change your career. You can activate it. Stop waiting! There's plenty to do that doesn't include sitting and waiting for something to happen. Start with one of these steps…
Do Your Research
Use the internet to find acting opportunities near you. You can start by going to Google and typing in a search term like: "(Your Location) + Acting Roles" or "(Your Location) + Casting Calls" (without quotation marks).
You can also find acting jobs on various websites. Here are a few to get you started Casting 360, Backstage Casting, Actors Access, Casting Frontier, and Casting Networks (not free but inexpensive).
Make a List of Opportunities
Depending on where you're located, there may only be a few auditions or they may be hundreds to choose from. How many there are doesn't matter. What's important is that you read through the role descriptions and create a list.
Focus on the casting calls that might be a good fit for you. Choose work that sounds interesting and that you match the description for. If the casting director is looking for young black males and you're an older Caucasian woman, then you'll be wasting everyone's time by applying.
Start Your Acting Career: Show Up for Auditions!
Once you have your list, start showing up for your audition. Bring along a few copies of your headshot and resume. You never know who you might meet or what connections they might have.
Are you nervous about an upcoming audition? Read about how to prepare for your next acting audition.
Do 3-5 Drop-Offs Weekly
Try to drop-off your headshot and resume at the casting office when you find acting roles that would be a good fit for you.
I recommend doing 3-5 drop-offs weekly as they're an excellent way to develop relationships with casting directors and other industry professionals (see how Brian Majestic turned a drop-off into a guest appearance on Criminal Minds).
Track Your Connections to Boost Your Acting Career
Make a list or create a spreadsheet and track who you're contacting. This may not seem important now but when you have relationships with dozens of industry professionals, this information will be invaluable.
You want to focus on tracking who you've talked with, who you've done drop-offs with, and when to follow up again. This will help you stay in contact with other casting directors, producers, and writers.
Don't fool yourself into thinking you have to wait for something to fall into place before you can begin your acting career. You can kickstart your acting career today by taking action.
Want more acting tips and advice? Text the word ACTOR to 38470!