Twitter for Actors: Land Acting Work with These Tips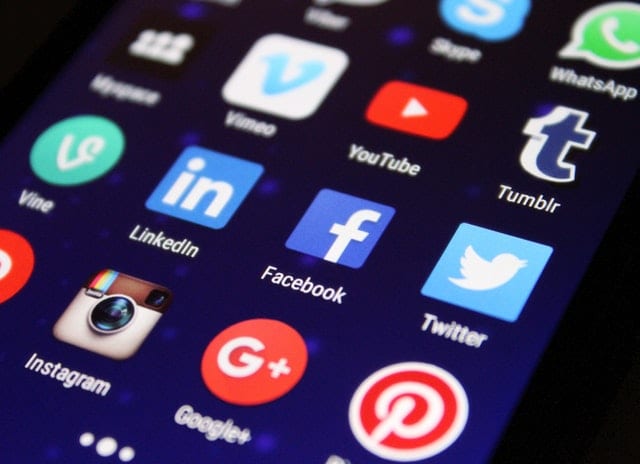 Using Twitter for actors isn't just about following other accounts. It's about turning your tweets in real acting work that pays your bills. But how do you do that? What should actors who are on Twitter be doing with their accounts? I recommend a few simple tasks…
Add Your Location
You don't have to be in New York or LA to land acting work. You can find it wherever you are. But make it easy on casting directors and producers who are looking for local talent. Add your location to your profile.
If you live in a small town, it's OK to list your location as the nearest big city. For example, if you live in Senoia, Georgia then setting your location to Atlanta, Georgia is perfectly acceptable (discover how to find acting work in Atlanta, Georgia). It'll open you up to more acting gigs.
Link to Your Website
If a casting director or producer finds you on social media, make it easy for them to learn more about you. Include your website address, where you have a few acting clips, your resume, headshot, and contact information.
If you don't have a website, you can link to a site like IMDB (if you're listed) or set up a profile on about.me. Both of these options are a good start until you can get a website going.
Twitter for Actors: Use Keywords in Your Bio
When it comes to writing your social media biography, one of the best things you can do is use keywords. Identify yourself as an actor (or actress) then mention words that might be helpful for potential casting directors who are looking to fill roles. For example, if you know a second language, have professional dance training, or attended a prestigious acting school, mention those things.
Go with the Same Headshot
On social media, you want it to be easy for followers and industry professionals to recognize you. It's best if you have the same headshot across your profiles. A headshot is one of the best investments that new actors can make (here's the photographer I personally recommend).
Engage with Other Users
Think about who you'd like to work with. Is there a director or producer whose work you love? Did you meet a writer working on a script with a role that would a fantastic fit for you?
Follow these people on Twitter and engage with them. You don't want to overwhelm them with a hundred tweets. But you could say something like: "@Writer, Saw your new web series. I loved the plot twist at the end!" or "@CastingDirector, I enjoyed our time together today".
Remember that acting is a business but it's a business run by humans. Don't be afraid to reach out and make connections. Consistently provide value to other people and you'll build a network that's happy to promote you, too!
Text the word ACTOR to 38470 and get more smart acting tips!