Want That Acting Role? Dress the Part!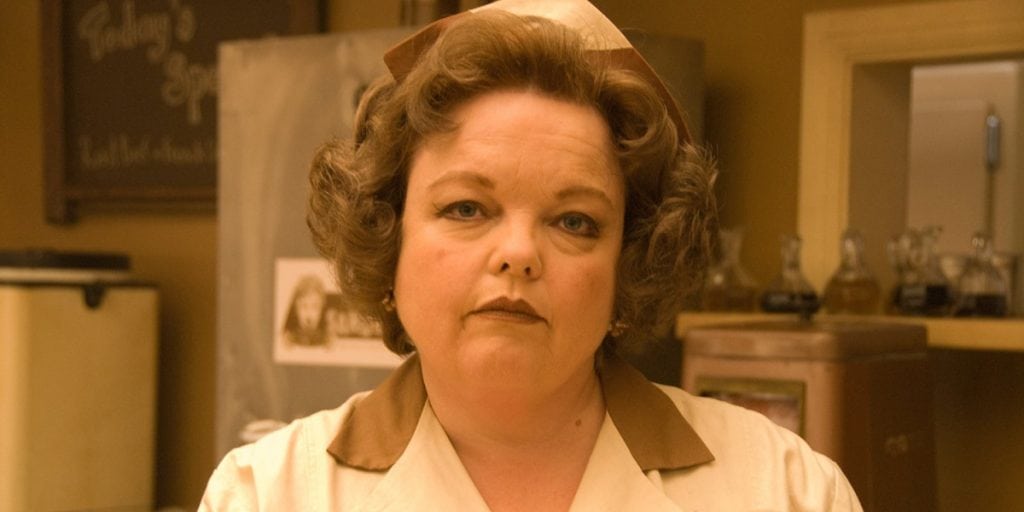 I book shows all the time because of what I wear.  When I went to my Agents of S.H.I.E.L.D. audition, I wasn't given a script.
I had to sign a disclosure agreement. It was all very secret and hush-hush. I'd never done the show but I watched it and thought to myself, "Oh, they wear rich lavenders and grays a lot."
So, I simply found something in my closest that was periwinkle. And I knew the audition part was going to be at a wedding, so I dressed up.
I went in, looked at the line, and did it. Because I showed them that I belonged on the show, I got hired. For the part, they ended up dressing me in a beautiful periwinkle dress from Nordstrom.
Pay Attention to How Characters Dress on Your Favorite Shows
My client Brian Majestic came into the business knowing exactly what he wanted and where he wanted to perform it.
He had served in the military and knew he was a military guy. Once he realized he wanted to do television, he said, "I'm going to be the police officer, I'm going to be the detective."
You don't necessarily have to go out and get a police officer's uniform to do this, but you do have to go out there and see what's in use. So, if you see yourself on TV, find out what they're wearing.
When you are certain you belong on a show, just go out and claim your role!
Sometimes knowing which roles are right for you can bring surprising opportunities you might never have imagined on your own.
In early May, I auditioned again for a film being cast by Emily Schweber. A casting director, she's cast me in five projects. One of them is the most fun project I've had since I've been in L.A., a video game that was all motion capture (mocap). It was perfect for me and a BLAST!
It was more like doing Shakespearean theatre than any of the physical theatre I did for so many years in New York.
Plus, my director, Tom Keegan, is famous for video games and mocap. When I walked into my audition, it was magical because Tom already knew what kind of actor I was and he hired me right away.
Performing for the video games was like doing theatre. It was awesome! OH, MY GOD!  It was SO much fun. I'm doing things like killing. At one point, I stick a crowbar through a zombie's head!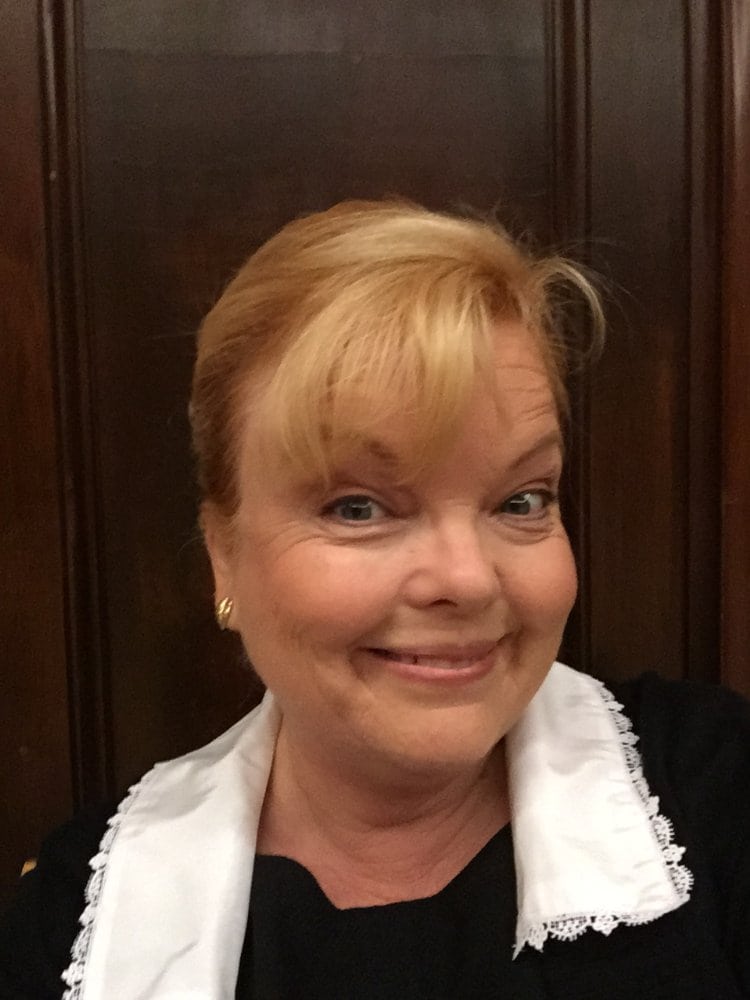 But, I mean, the emotion of everything is real. I get my arm blown off. I replace it with a laser gun. I fix an airplane. I see my husband, who I thought was dead and eaten by zombies, and we have a reuniting. It's EPIC, epic acting!
How much more fun is it to act in the projects you were born to do? The good news is: it's completely within your reach to do so!
Once you know the shows you are right for because you've said who you are and know what you do better than everyone else, then you need to go and find the people who are involved in these shows and sell to them.
You must push into life and go toward it. You can turn people off by doing this but you can also turn people on. Because the people who can get behind what you're pushing will never see it unless you push it. Quit can't be in your blood.
Come & participate in the AFT's annual Mind Games Event! Get in for just $10 when you sign up now!